Law Firm Focussed on Motorcycle Accident Cases Only
Experience, Reputation and Client Services Makes Us Different
PRACTICE AREAS
Despite many public safety campaigns, lots of drivers fail to still look out for the motorcyclists. When accidents occur, motorcyclists are exceptionally vulnerable to fatal or serious injuries or even death.
If you or your loved one is injured in motorcycle accident, call us. We offer aggressive, experienced and skilled motorcycle accident lawyers who will really work very hard to guard your legal rights and to pursue the compensation you deserve and need.
Earning Your Trust Is Our Goal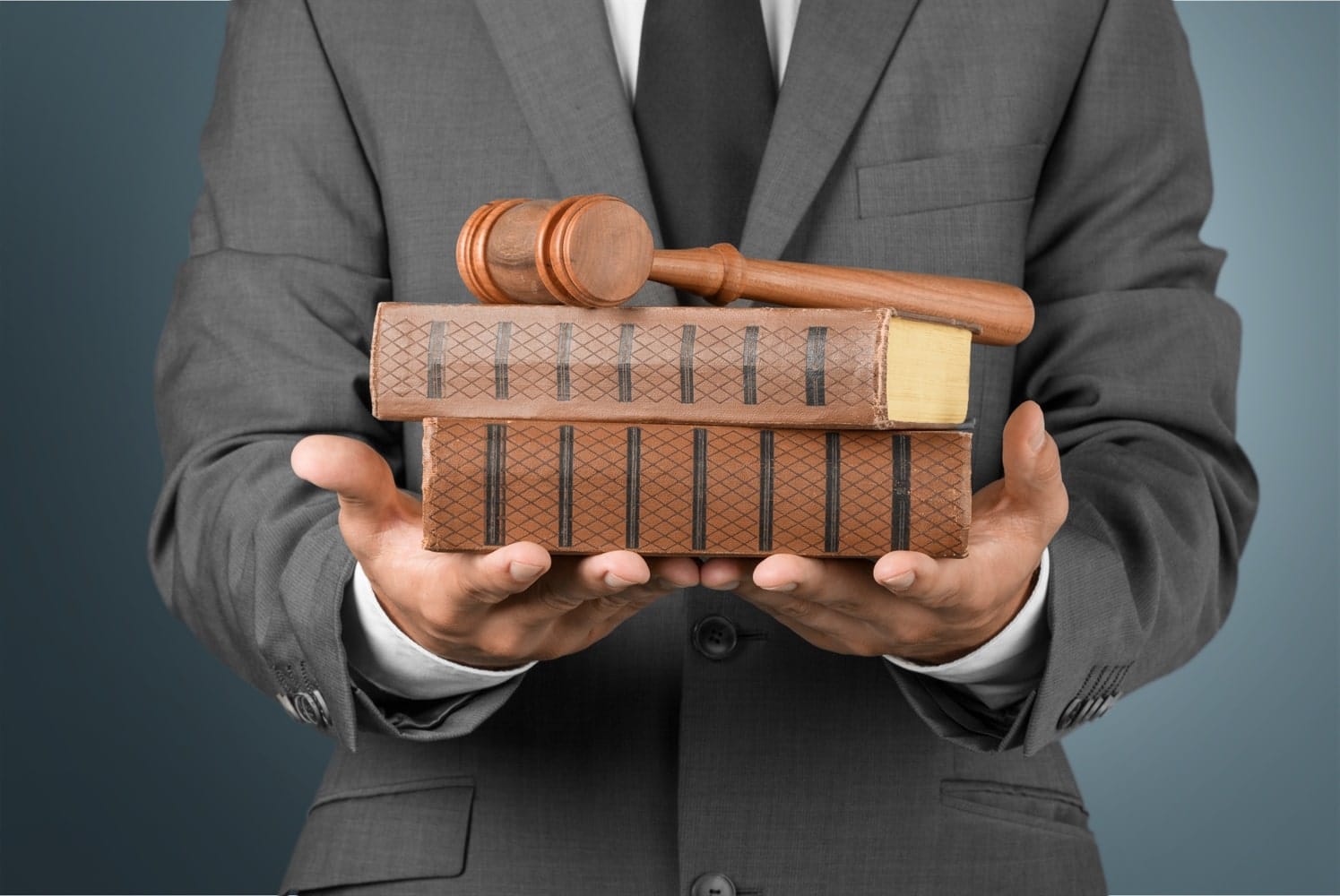 Your Perfect Advocates
If you're a victim of a motorcycle accident case, you need attorneys who are exclusively focused on motorcycle accidents. We assist people who are injured due to carelessness of others and need help with finding how much is their case worth, paying their medical bills, etc. We have been doing this since years.
So, we think that it'd be hard to find more experienced and competent law firm that ours. So, you can rest assured to have a very knowledgeable and experienced team on your case from start to end.
Highly focussed
We focus mainly on motorcycle accident cases only. And we try to be the best in it.
Great Success
Our attorneys have great success in fight against big organizations and insurance companies.
Experienced Counsel Is Important
Motorcyclists involved in vehicle crash are exceptionally susceptible to sustaining fatal or serious injuries for many reasons:
Motorcyclists might be thrown away from their bikes as a consequence of a vehicle collide
Truck drivers and car drivers possess air bags along with thousands of pound of metal in back and front of their vehicles which provide great protection. By comparison, motorcyclists, have no protections virtually when accidents happen.
Motorcyclists might be crushed beneath much larger vehicles.
Don't delay in case you or your loved one is injured in motorcycle accident. Call our experienced motorcycle accident at our firm instantly to ensure protection of your legal rights. The lawyers for insurance companies are probably gathering evidences at that time and creating strategies to refuse liability or reduce the compensation you receive.The quicker you contact us, the sooner we will start to create a solid case for you.